Experiential
Marketing & Design
Creating Branded Experiences That Punch Above Their Weight. Well-crafted experiences and events connect audiences in ways that other marketing efforts simply cannot. There's something about the live experience – brand, production, design, and content all working together seamlessly to create an emotional connection between your brand and your attendees that, well-done, can be an amazing thing to witness. But that's just the final result. The flash and big ideas mean nothing without the strategic thinking to bring it all to life. Our approach to creating experiences is similar to that of creating brands and campaigns. We like to do our homework, to truly understand the assignment, the context, the mission, the audiences. You don't want your audience to know about any of that work on the front end – you just want them to have a great experience.
GrahamSpencer has developed and designed amazing experiences from the ground up – and branded and marketing them, as well. Our most renowned experiential design project was a 6,000 sq ft multi-media exhibition about the life and times of Cheap Trick's enigmatic guitarist/songwriter, Rick Nielsen, the immersive Rick's Picks: A Lifelong Affair With Guitars & Music at the Burpee Museum. It began as a dream on pieces of paper and on our laptops and desktop computers, but came to life through months of hard work and attracted visitors from all over the world. We encourage you to view the Rick's Picks case study. The Rock River Anything That Floats race, created in close coordination with the event Steering Committee (of which Jay Graham is a member) takes place annually (pre-pandemic) on the beautiful Rock River in downtown Rockford. And another example is our work for J.R. Sullivan's Hometown Holiday the annual Christmas celebration that wrapped in 2019 after 25 successful years.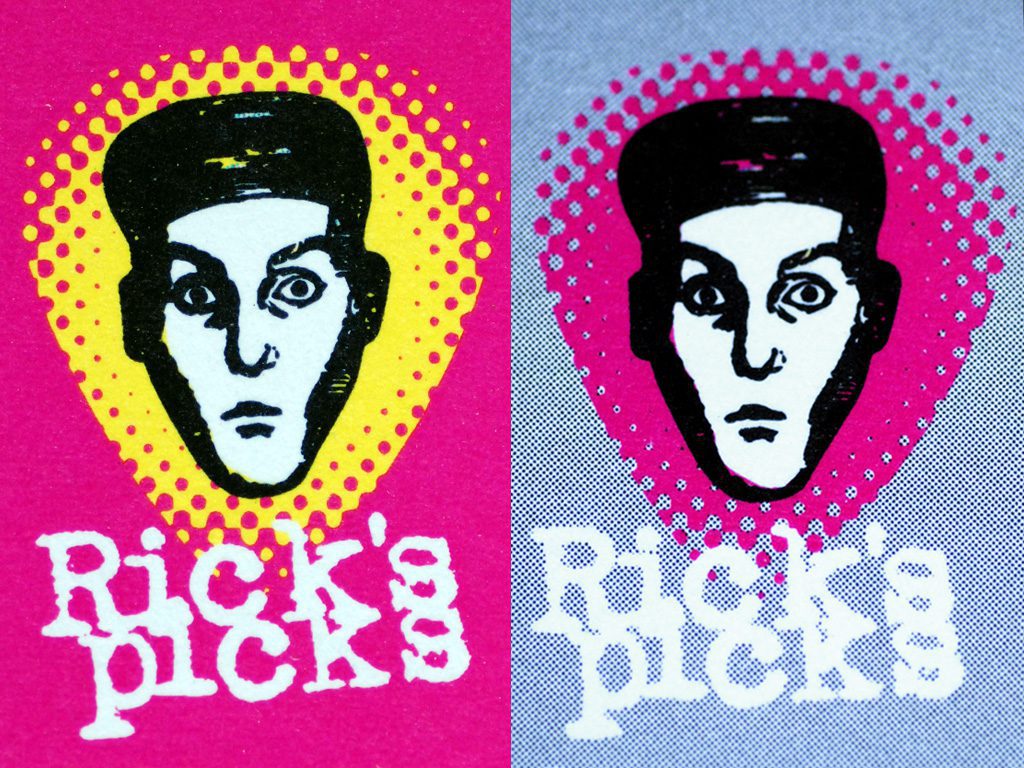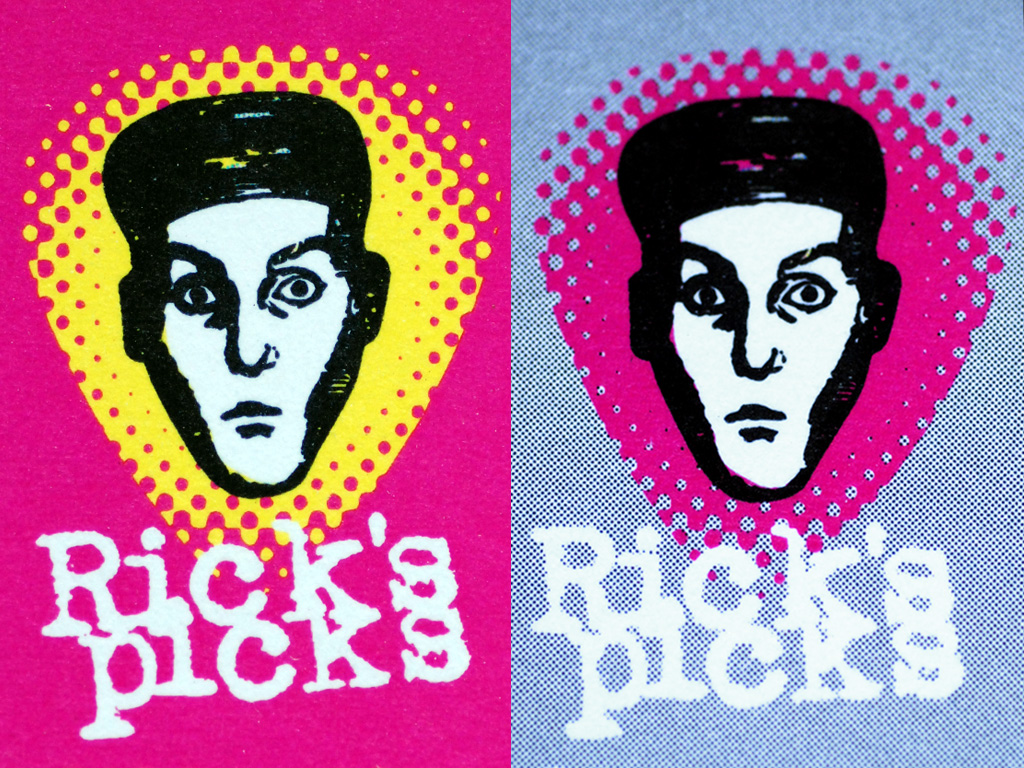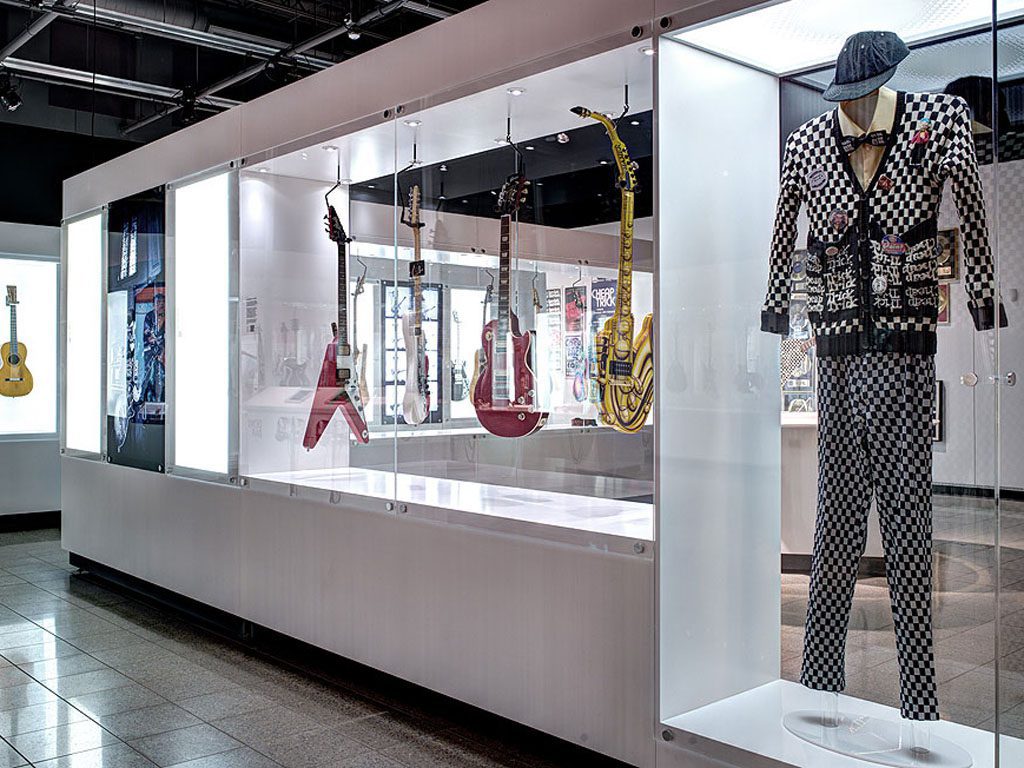 Rick's Picks: A Lifelong Affair With Guitars & Music
---
If you want to create, brand or promote a knock-out branded experience, put GrahamSpencer in your corner.
Our time tested approach to experiential design, production, branding and promotion often consists of:
Strategy development and review
Primary and secondary research
Target audience development
Creative concept development
Collateral creation
Event execution assistance
Post event engagement measurement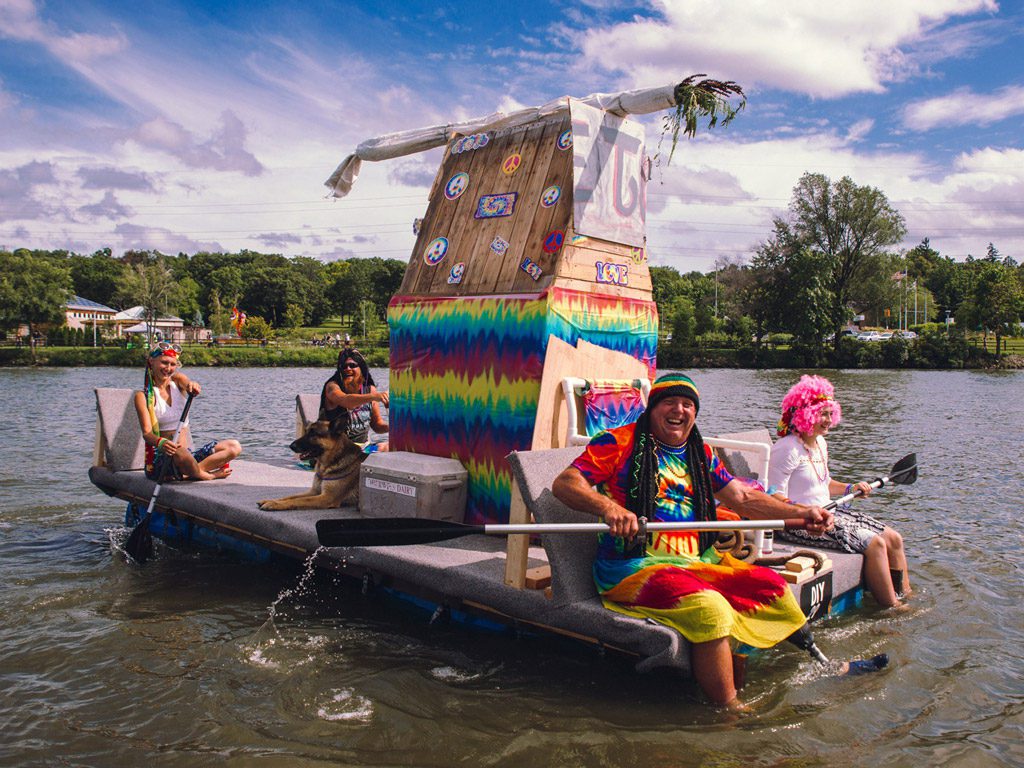 ROCK RIVER ANYTHING THAT FLOATS RACE
---
Our experience marketing & design capabilities include:
Event/experience design and marketing
Trade shows
Pop-ups
Exhibitions
Live events
Virtual events
Conferences
Seminars
Badges
Brochures
Swag
Totes
VIP lounges