GSearch: Marketing Research
& Strategy
What You Think You Know Can Kill Your Brand. Smart brand owners and managers know what they don't know. That is why they engage trusted professionals such as the GrahamSpencer team to help them understand their brands – not as they perceive them from the inside looking out – but as they are seen by disparate external stakeholders from the outside looking in. Whether yours is a nascent startup or a long-established brand contemplating starting over, knowing your customers, your competition, your market dynamics and yourself is critical to long-term success. The methodology we have been perfecting to do just that is called GSearch.
GSearch is GrahamSpencer's proven, proprietary blend of qualitative, quantitative, primary and secondary market research methodologies. It uncovers effective, "ownable" brand truths and positions and converts the intelligence it gathers to actionable positioning and strategic plans, brand identity design, groundbreaking campaigns and more.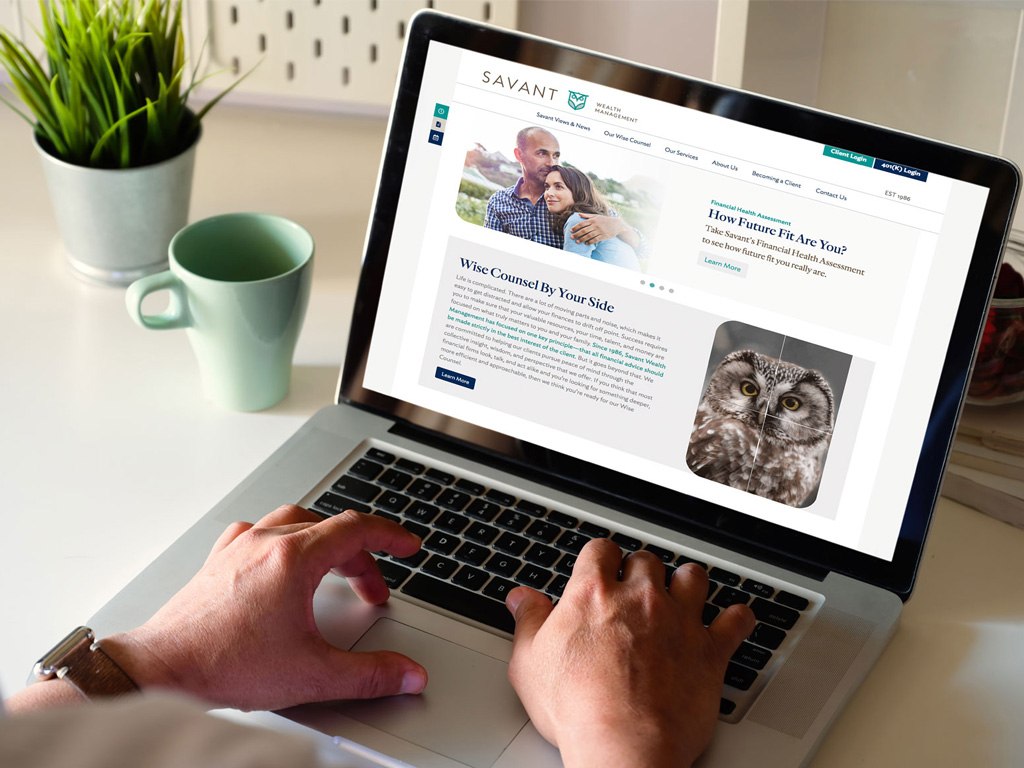 ---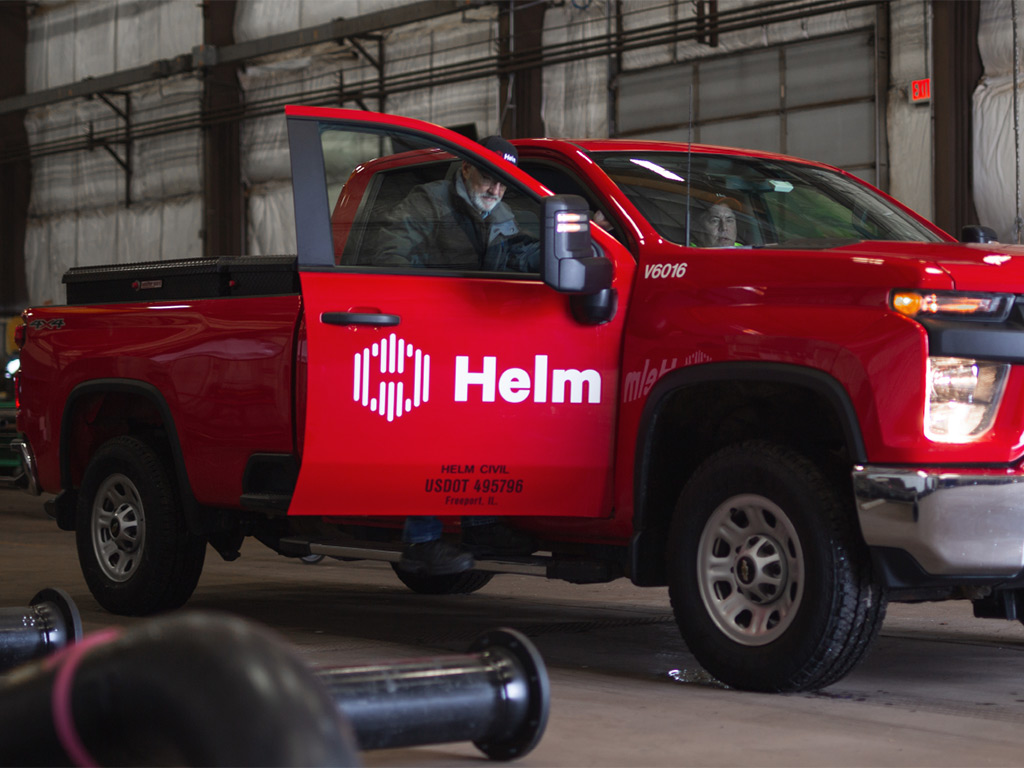 ---
If you have fundamental questions or uncertainties about the health and efficacy of your existing brand – or are in the process of building a new brand from the ground up, GrahamSpencer can bring clarity and focus to all your critical branding and advertising decision-making processes through GSearch.
Qualitative Research
Quantitative Research
Individual Interviews
Intercept Interviews
Focus Groups
Strategic Planning
Positioning & Messaging
Advertising Campaign Strategy & Execution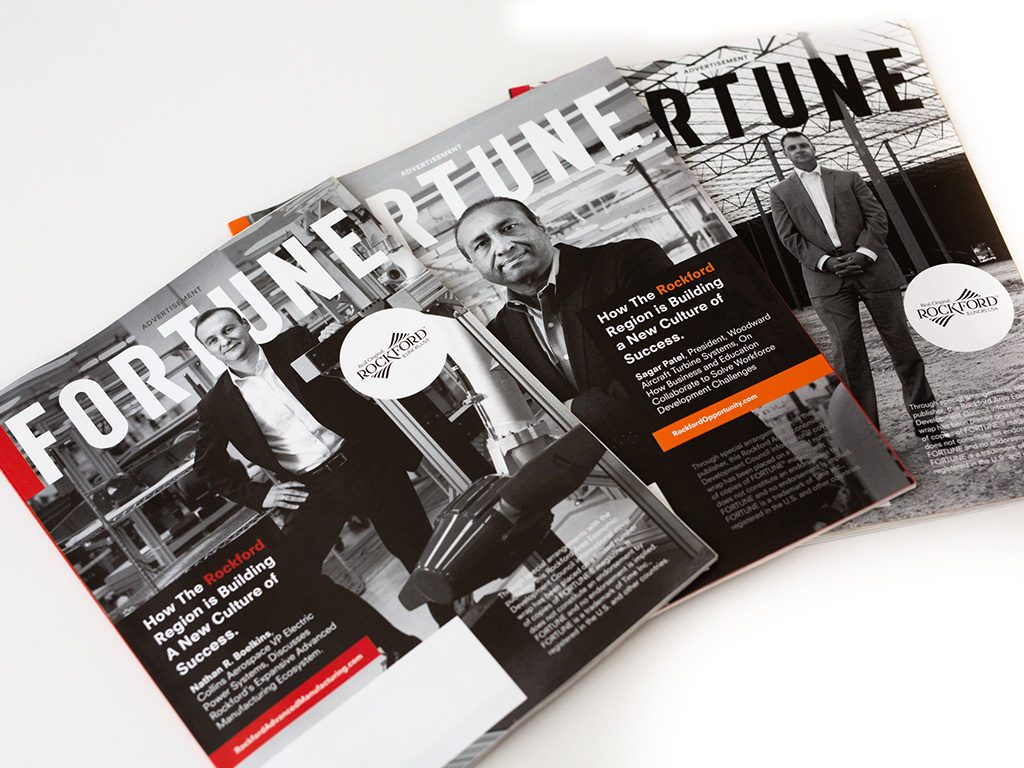 ---