Video/Photography
Video
Add Life & Motion to Your Story With Video. Video production is powerful fuel for brand communications – and one of the most effective and popular ways to supercharge engagement and results. GrahamSpencer's video writing, directing, producing, shooting and editing experience spans decades in both commercial and documentary settings. For all the right reasons, filmmaking and storytelling are integral components of our approach to driving client success.
What sets us apart? We have the skill and experience required to find the human, relatable heart of your brand and carefully craft video tools that take your target audience on compelling narrative journeys. Our passion for authentic storytelling translates into a commitment to do the hard work of engaging with your business, your team and you as an individual – planning strategically, shooting boldly, editing carefully and sweating all the details through completion and distribution or airing.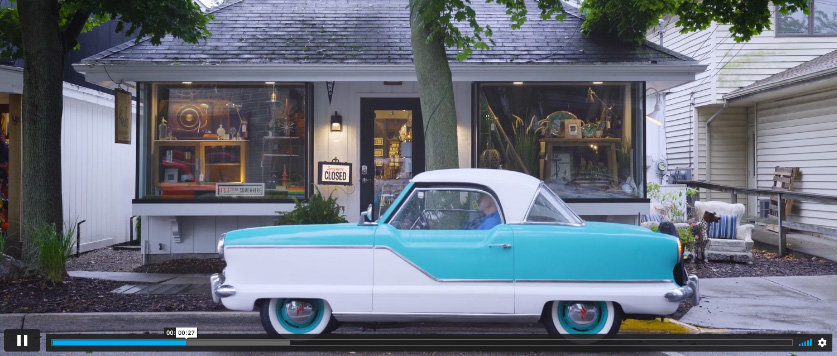 ---
GrahamSpencer tends to steer video concepts in two primary directions: script-driven narrative forms such as that of our work for Saugatuck, MI and RMTD or documentarian approaches such as the work we made for Rick's Picks: A Lifelong Affair With Guitars & Music, a museum exhibition we created about Rick Nielsen, the enigmatic songwriter and guitarist of Cheap Trick. Our work for PrairieFire Golf + Grill featuring a talented golf prodigy named Marcus Smith was approached from the documentarian angle. And, sometimes, we blend the two approaches, as we did for HELM.
The value of our approach is seen in industry-leading online performance benchmarks for video completion rates and audience engagement, which are driven not only by compelling creative concepts but also by thorough and meticulous media planning and subsequent skillful deployment of your video assets. But of course, it's not all about crunching numbers: anecdotally, our clients often describe the positive feedback they get from their customers, colleagues and board members with respect to our video work.
At GrahamSpencer, we work hard at translating our clients' essential value propositions and differentiators into compelling, humanistic stories that resonate in both the minds and hearts of strategically targeted audiences. Remember; even in a B2B environment, your target audience is made up of people, not machinery. No matter the industry, video production can be an effective way to bring your brand to life and engage your audience.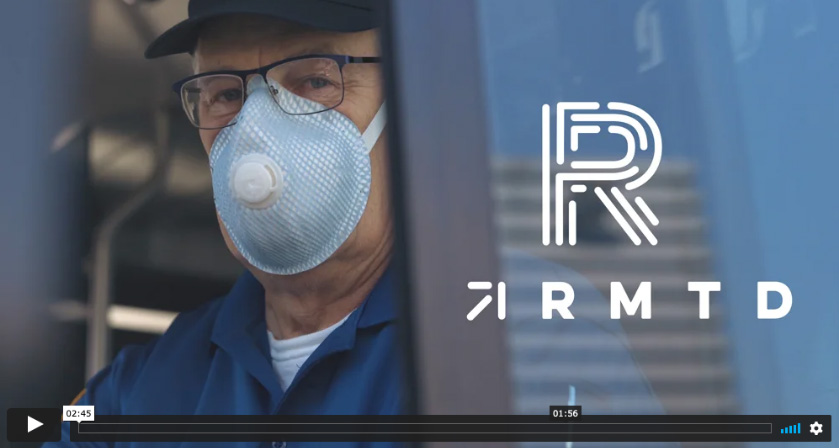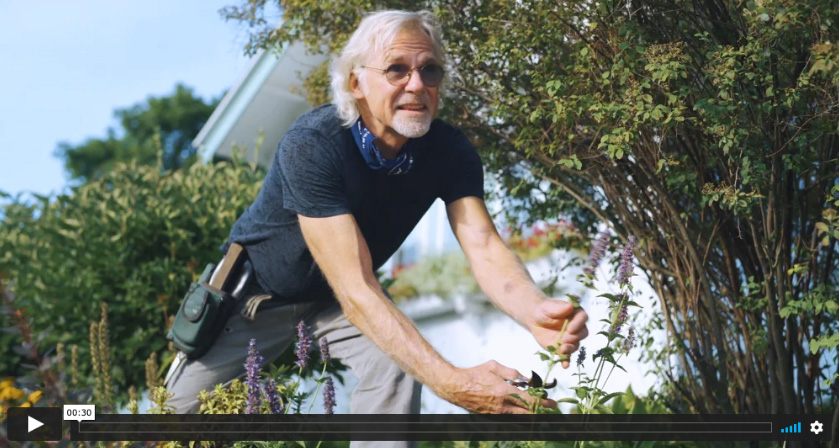 ---
Photography
Capture & Preserve the Soul of Your Brand. Across all channels and media types, we treat still photography and portraiture as a chance to communicate the truths, values and advantages of your brand, company or organization – in a single, golden moment in time. Sometimes that's as simple as producing needed imagery for a print piece or website application. Other assignments send us on photojournalistic missions where the image-gathering task is deeply folded into other initiatives.
Our creative conceptualization phase for photography can be as deeply considered as a video documentary project or graphic design exploration, but we also match that in executing with stunning aesthetic and visual quality. Composition, lighting and posing – the fundamentals of photography – are paramount in each shot.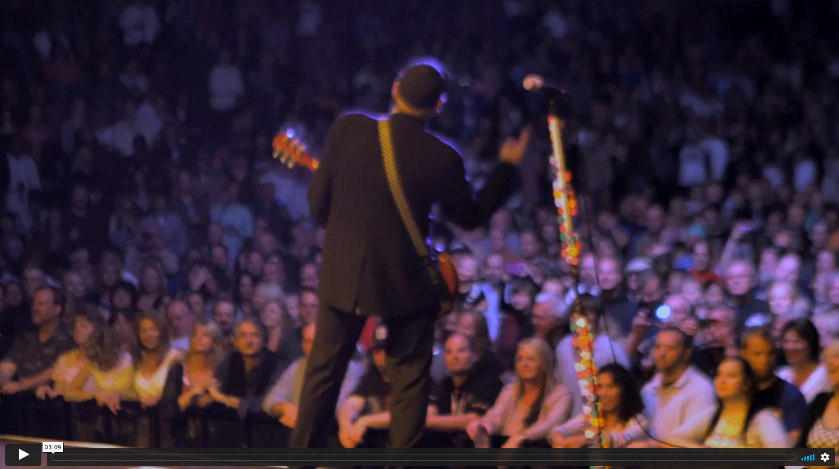 Rick's Picks: A Lifelong Affair with Guitars & Music
---
With our integrated approach to pre- and post-production, we deliver custom photography shot and edited to precise specifications and fine-tuned by a team with decades upon decades of combined experience at layout and design. The depth of GS's creative team allows us to routinely hit targets that others can't begin to visualize, capturing meaningful moments in time and creating striking visual materials for your brand. Examples of such rich, project-enhancing work can be seen in 2020/21 projects for Prairieview Golf Club and PrairieFire Golf & Grill. The work helped bring to life the character of the golf course, the Toptracer facility and the people who enjoy them. For Rockford Area Convention & Visitors Bureau, a client with whom we've partnered and created award-winning work for decades, our BYG2RKFD (Bring Your Game to Rockford) campaign was built around the advocacy and leadership of a man who wears his love of Rockford on his heart: Fred Van Vleet of the Toronto Raptors.
If you're looking for an agency or design firm that can handle all aspects of your brand's visual communications, contact GrahamSpencer.