Web Design &
Development
You Rarely Get a Second Chance to Make a First Impression. Your website is often the first impression you have to make on a prospective customer or other supporter. It is your digital messenger, your advocate, the heart and lifeline on which your entire digital identity and strategy live. And, sometimes it's your closer. It is beyond crucial that your website(s) speaks your brand's honest truth as elegantly and clearly as possible to those who need to see and hear it most. Fine websites are not born of technology so much as they are born out of great design concepts, accurately based on insightful strategies and creative briefs. Our web design and development techniques are dedicated to telling your brand's story in the most honest and engaging ways possible, leaving nothing to chance. It is a nuanced, multi-layered affair that brings business-based intelligence and process structure to our creative acumen.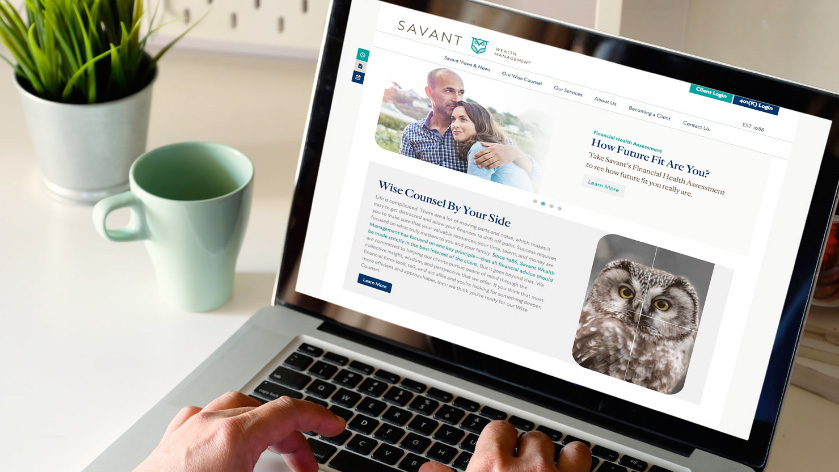 ---
Creating a website that attracts, informs, and inspires action from your prospects takes meticulous research, and we do all the heavy lifting to ensure your site does exactly what it's built to do. Not only do we leverage a host of best-in-class tools to analyze your website and competitive space, we often conduct our own proprietary discovery called GSearch in advance of large website and comprehensive branding projects. GSearch takes our analysis levels deeper and looks at everything from your brand identity to audiences and competitors in your industry.
Tools we use to conduct our research include:
Google Analytics
Google Search Console
Heat and click mapping
Usability testing
Client site audits
Competitive site audits
GSearch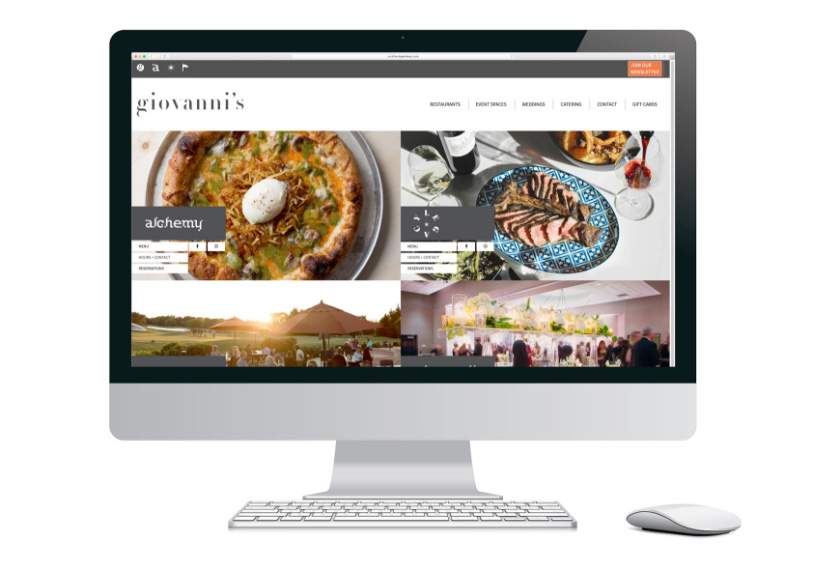 ---
Site Mapping & Wireframing
Using information and analysis produced during the Discovery phases, we'll begin constructing site maps and then wireframes that focus on user experience and a data-driven site architecture to keep users engaged and moving through your site in a meaningful fashion. This includes prioritizing important content and conversion points so users are guided through your website as opposed to navigating it by themselves.
Our wireframes prioritize:
User story mapping
User flows
Content assets
Brand touch points
Calls to action and conversion points
Web Design & Prototyping
Your site has to be more than just striking – it needs to elevate your brand, connect you with your audience, and clearly communicate your brand's message and value – leaving a long-lasting impression, all at the same time. Our in-house, award-winning design, UX, and content experts collaborate with your team to create a design that speaks true to your brand and ensures your digital marketing goals are released.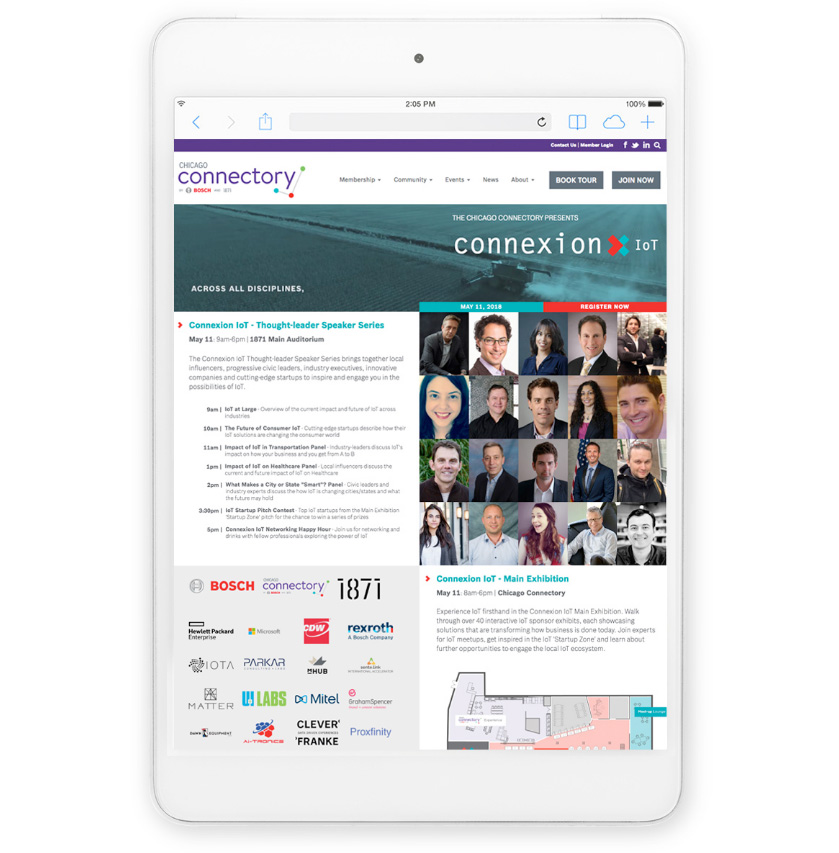 ---
Content Creation
Content is more than just words or images to populate your website. Content should inspire, inform, and convert. We don't create content for the sake of writing content; every word, every image, every video serves a larger purpose in representing your brand and speaking it's truth to your target audiences and prospects. Not only will we create this content for you, we'll ensure it's SEO-optimized for high-value search engine exposure. We actually staff the highest endorsed Moz Oracle in the world; you're in the best hands when it comes to Search Engine Optimization.
Some of the content we create:
Service and product pages
Video
Image
Case studies
White papers
Infographics
Reports
Press releases