Visit Kankakee County: Fishing For Visitors With Digital & OOH Media
In the spring of 2022, when the Kankakee County Convention & Visitors Bureau invited GrahamSpencer to quote the creation of a summer advertising campaign, we jumped at the opportunity. Three summers before, we had thoroughly enjoyed working with the Visit Kankakee County team while making an award-winning campaign targeting Chicago Bears fans during the last-ever Bears Training Camp at Bourbonnais' Olivet Nazarene University. In many ways, they were a dream client – driven, supportive, creative and collaborative.
The Bears Training Camp campaign broke conventions as the first to seek the attention of sports fans almost exclusively in cleverly adorned public restrooms. We were eager to team up with the friendly, open-minded crew again..
While working on the 2019 campaign, we learned quite a lot about what Kankakee County offers visitors to its southwestern suburban environs and were eager to put that knowledge to work again. In the new campaign, VKC officials wanted to key on Kankakee County's rich array of outdoor adventures – especially those along the pristine Kankakee River, one of the cleanest inland waterways in the midwest. The resulting campaign, enhanced by GrahamSpencer's custom videography and photography, and contained within colorfully designed capsules in Visit Kankakee County's brand colors, featured simple, inviting headlines like Go With The Flow and Roll Into The Weekend while promising You Can in Kankakee County.
Delivered on digital and social channels as well as physically in urban Chicago Transit Authority advertising, the campaign's media plan targeted adventure-seeking couples, families and retired people with HHI of $75K + and demonstrated interests in specific outdoor activities offered in the County. Targeted geographic areas included a list of strategically chosen Illinois and Indiana suburbs as well as various urban CTA locations and trains. Targeting data was assembled from more than 200 sources including Acxiom US Interest, Stirista, AnalyticsIQ, Cross Pixel, and Clickagy.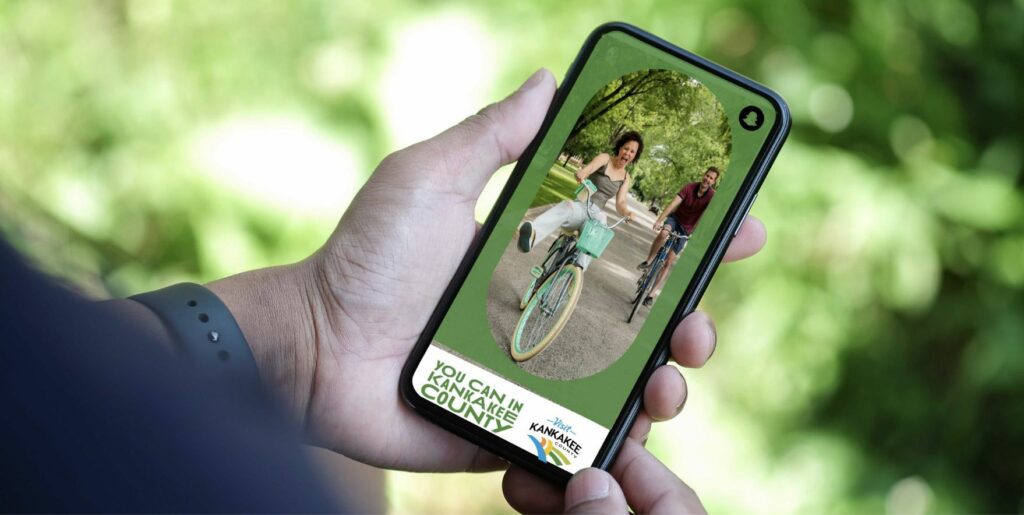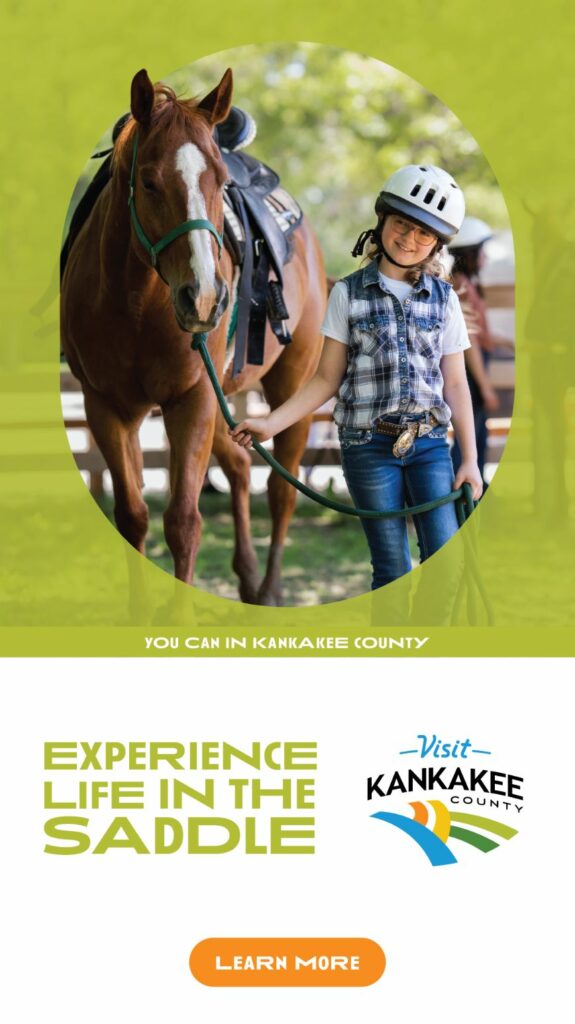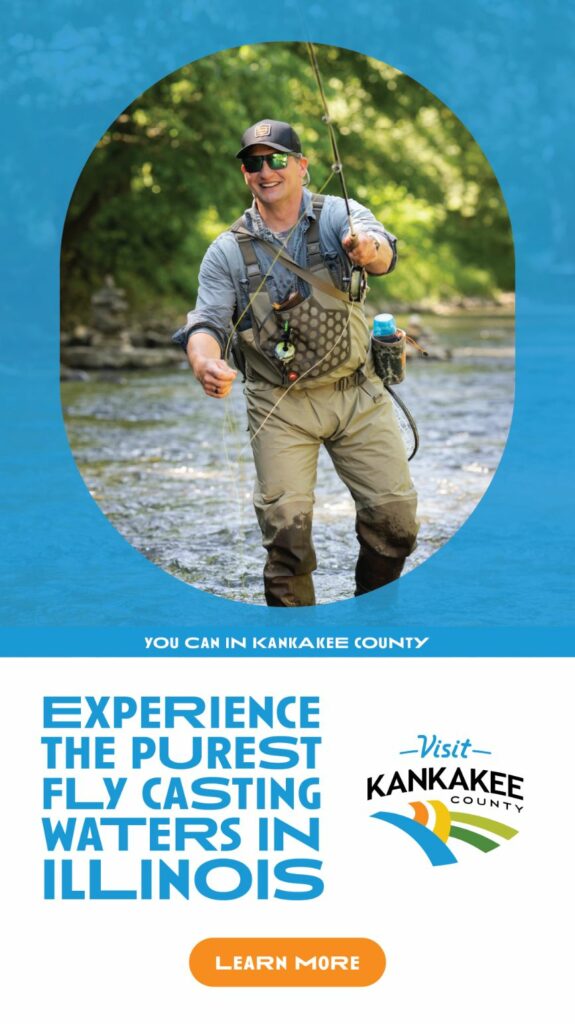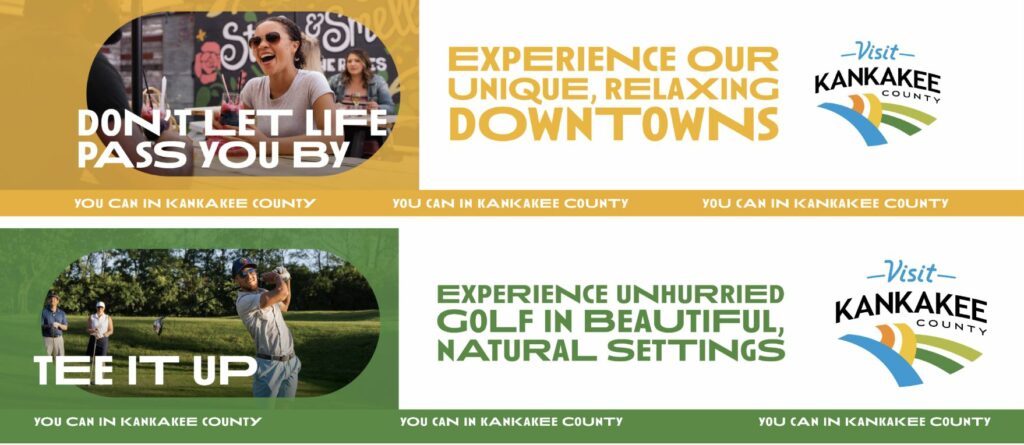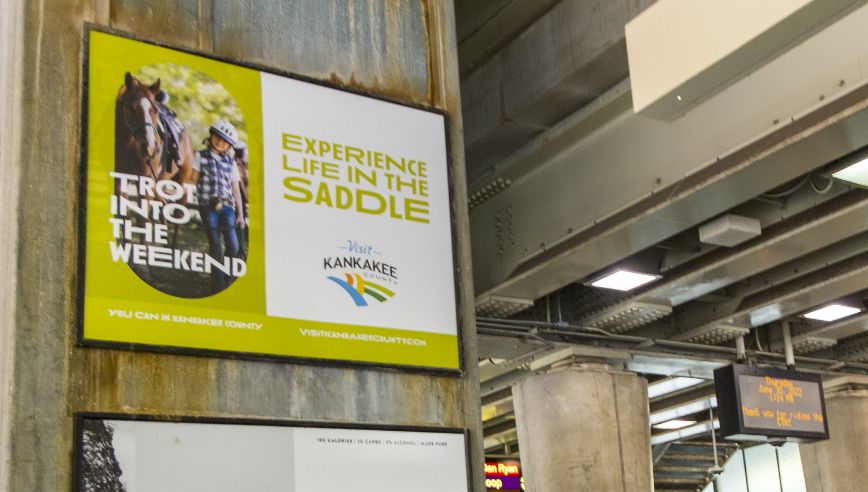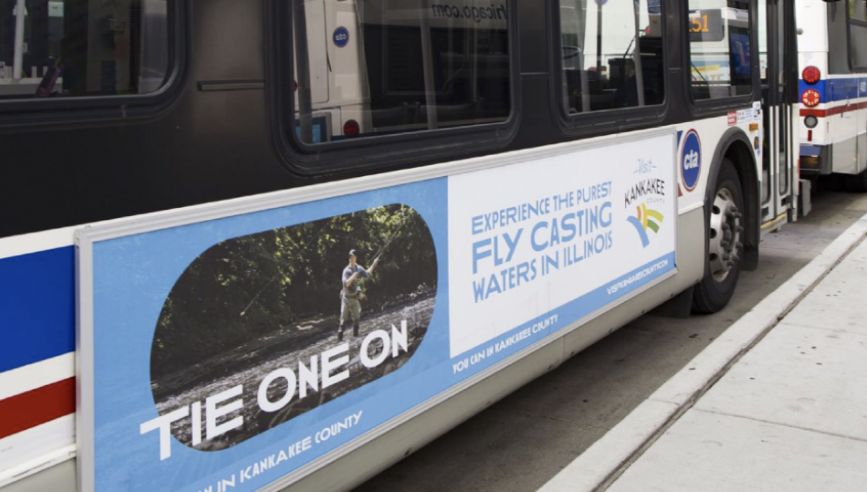 The campaign reached a total of more than 20 million people while delivering outstanding video completion rates (VCR). The 15 second video spots produced for the campaign achieved 457,642 views across YouTube and Targeted Video channels, with 235,249 of those views resulting in a 100% VCR.

If you're looking to drive visitor interest in your destination or business, toss us a line. We would love to put our 35 years of experience (and counting) to work on your behalf.