Studying Success: How RFD Became the Fastest-Growing Cargo Airport in the World

In late 2020, our friends at Chicago/Rockford International Airport (RFD) asked GrahamSpencer for a follow-up to 2018's successful video on RFD's outstanding cargo capabilities and logistical advantages. In the midst of the global COVID-19 pandemic, we eagerly dug into the project, exploring what had changed since we last documented the airport's growth.
Nothing about RFD's advantages had diminished: they still boasted independent airspace, ease of access to runways, ramps and highways leading north, south east and west – and an institutional focus on helping business customers succeed. For years, RFD officials had been telling the air cargo industry that a shift away from large, crowded passenger hubs toward smaller, more convenient regional airports like RFD was inevitable. Through tenacious promotion and salesmanship, RFD leadership rode the forefront of that wave, increasing air cargo from 1.4 billion pounds of landed weight in 2017 to 2.3 billion pounds in 2019, making RFD the fastest growing cargo airport in the world.
Just as RFD's relentless efforts at building a name for itself in the air cargo industry were reaching an organic tipping point, the pandemic shut down passenger air travel and grounded commercial jets, which typically carry a sizable percentage of total air cargo. This led to aggravatingly inefficient conditions at airports whose passenger-focused designs were already unfriendly, at best, to air freighters. Such airports were ill-equipped to handle an unforeseen, dramatic daily spike in the number of air freighters and trucks – mostly driven by a frenzy of online shopping. Customer demand for novel air cargo solutions surged – and RFD was already well off the ground and ready to help.
When RFD re-engaged GrahamSpencer, we caught them in stride as they welcomed two significant international airfreight forwarders to their portfolio: Senator International and db Schenker. Both global operations had leaders with longstanding relationships with the affable, well-respected air cargo veteran Ken Ryan, who has long served as RFD's Cargo Director. The Senator and Schenker had eagerly committed to occupancy at a new 80,000 square foot cargo facility built speculatively by RFD – an addition that had significantly increased the airport's capacity to handle cargo. Additionally, Fixed Base Operator (FBO) Emery Air had pivoted to focus on cargo handling, filling a crucial gap in ground operations. (It should be noted that at that time, Amazon Prime was operating more than 200,000 sq. ft of cargo space at RFD and UPS had just invested $15 million to retrofit its airfreight and hub, its second-largest in the United States. Additionally, AAR had built twin 100,000 sq. ft maintenance hangars at RFD at a cost of $40 million.)
At GrahamSpencer, we saw a unique story that needed telling very well. It was global in scope, but driven by the individual character and experiences of a few veteran professionals who made up the main characters. We took a documentarian approach, allowing Mr. Ryan, in his engaging, deep-voiced Irish lilt to introduce his counterparts and colleagues who, in their own words, explained why they were so confident in making significant investments in the little airport that could in Rockford, Illinois. Knowing that our primary target audience is a fairly narrow pool of air cargo executives, we pushed the interviews to produce an authentic, conversational feel: even when an interview had to be conducted over a pandemic-era Zoom call with Senator's CEO in Hamburg, Germany.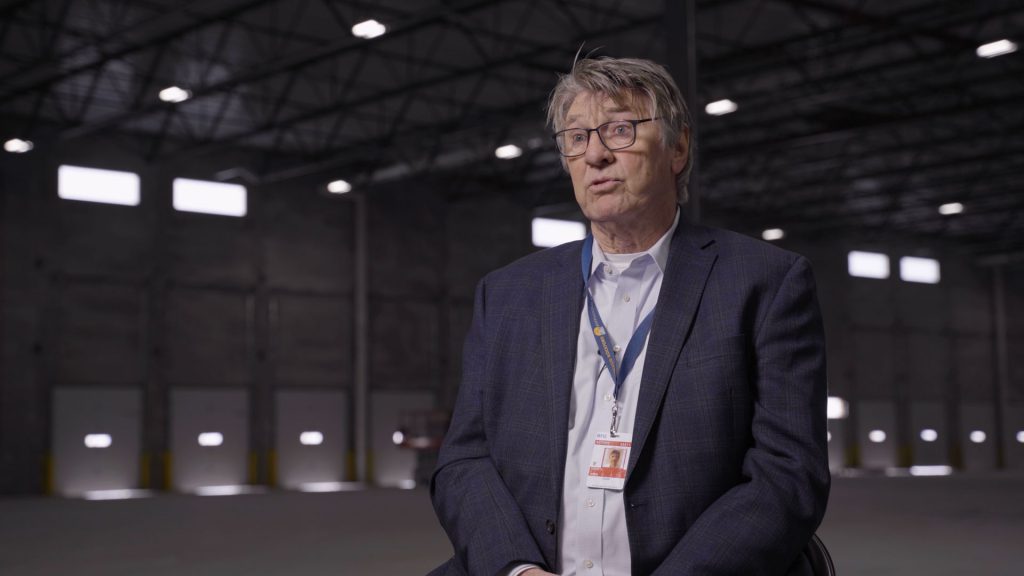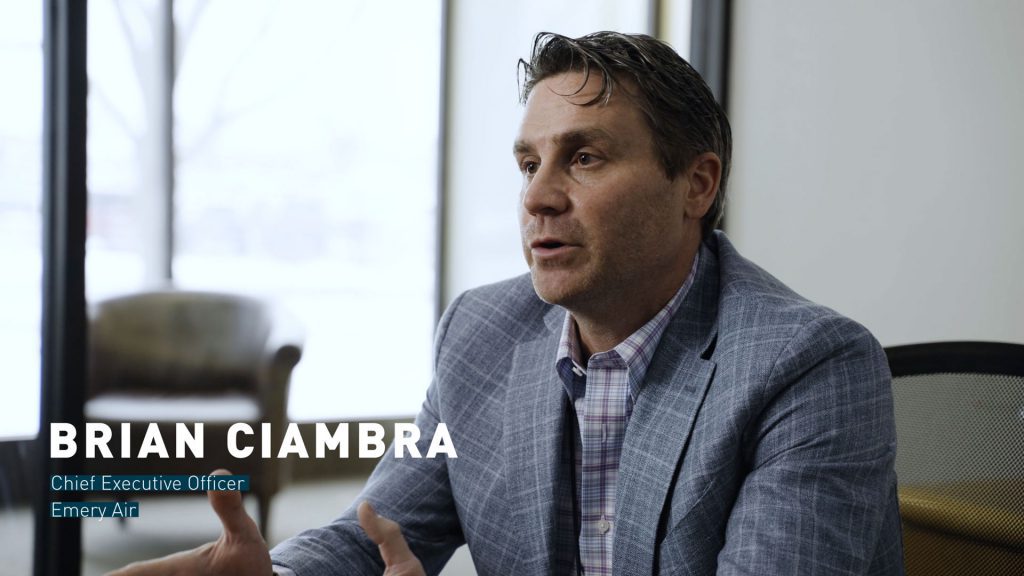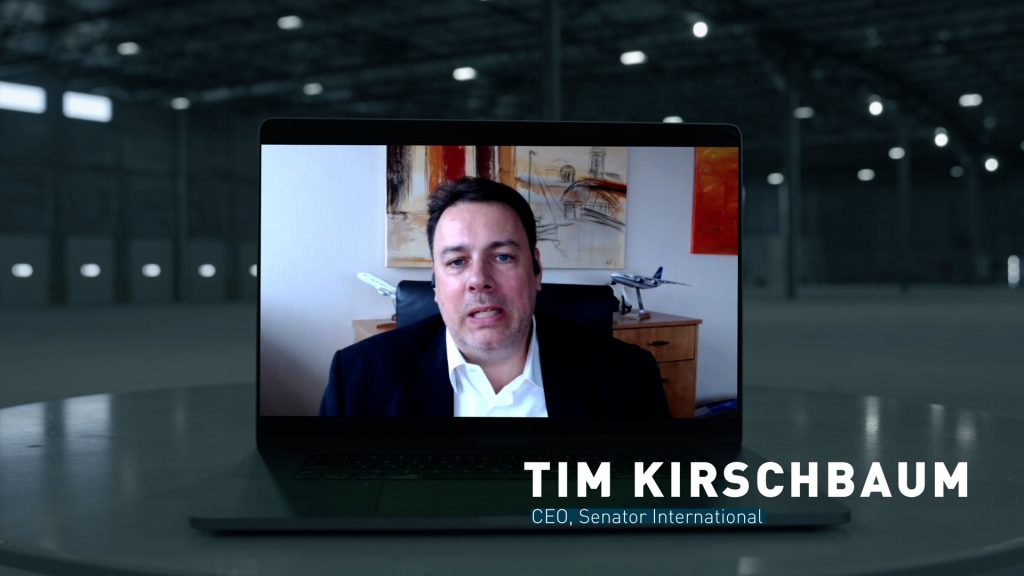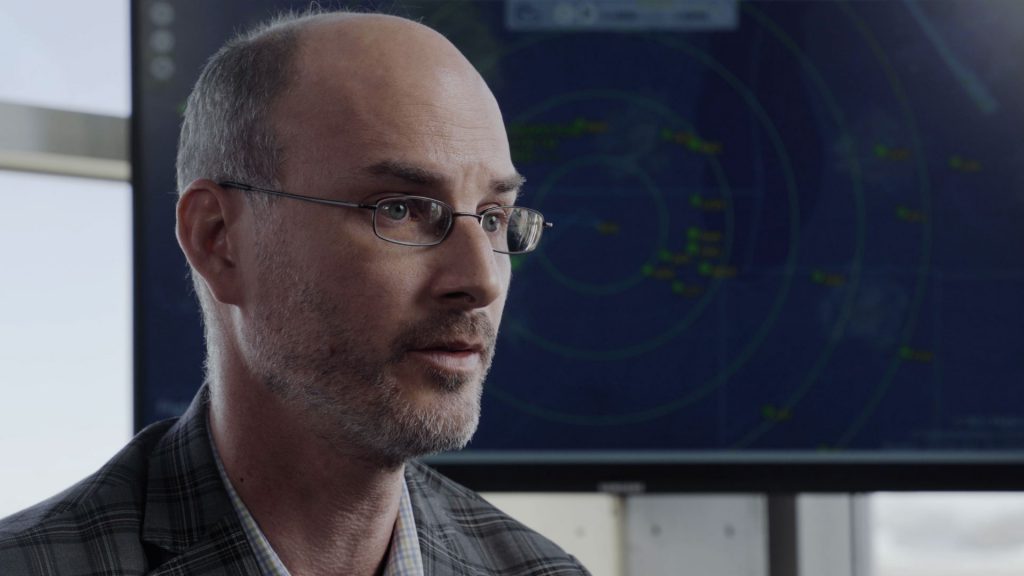 We also illustrated the organizational ethos of RFD's leadership and team, showing operations management serving customers day and night and plow drivers clearing heavy snow off runways in blizzard conditions. We coordinated shooting with cargo handlers who would accommodate international flights sometimes delayed by many hours (or days), adjusting our crew's schedule accordingly. Within a documentary filmmaking approach, showing resilience means having resilience – so while it's not necessarily advisable to shoot video while hanging out of a truck window driving through a blizzard at 45mph, our team went all in to capture the spirit of our clients.


Back in the warmth and comfort of the edit bay, we augmented the interview testimonials with compellingly designed and animated graphic treatments that visually illustrate the quantitative advantages RFD has over its primary competitor: O'Hare International Airport. Our design team quickly and elegantly brought to life insights and data points learned in pre-interviews and on-set with Ken Ryan (RFD), Benno Forester (db Schenker), Tim Kirschbaum (Senator), Brian Ciambra (Emery) and Zach Oakley (RFD).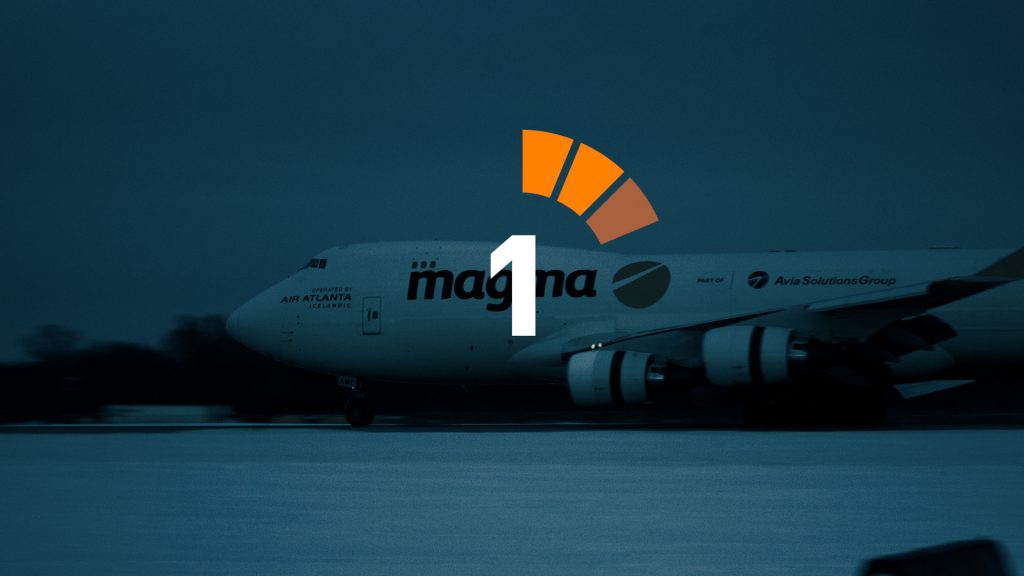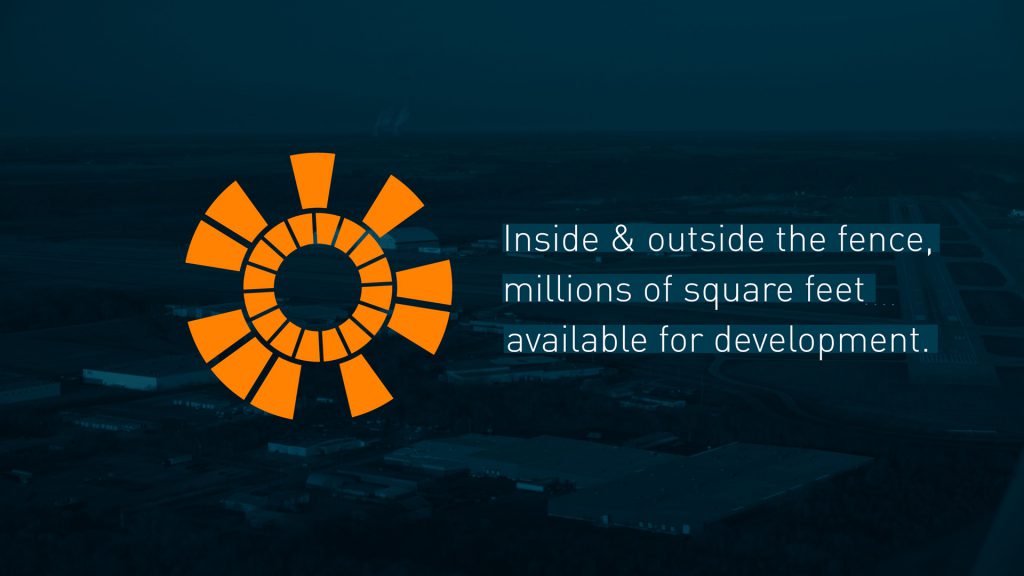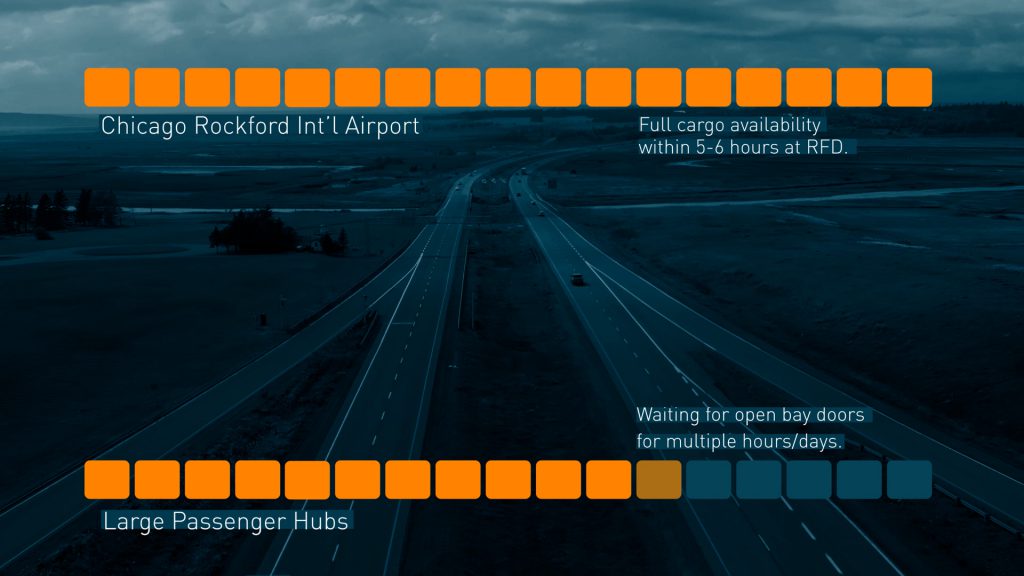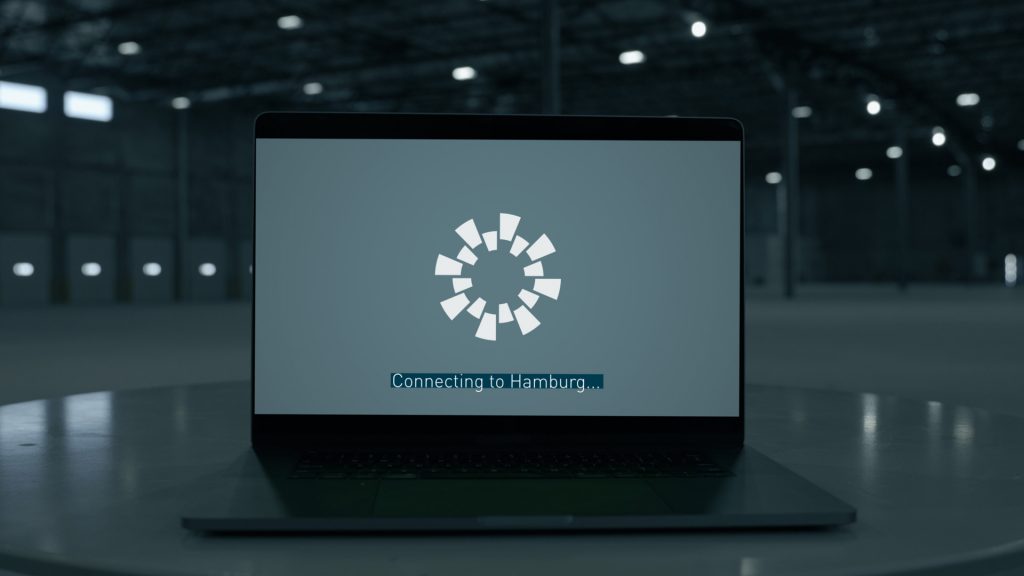 By the time the final video was delivered to Mr Ryan and airport Director Michael Dunn, they had posted even greater success; we learned they had brought in 2.7 billion pounds of landed cargo weight – a 15% increase year-over-year – in 2020. Later in 2021, new ramps expanded towards the fully operational Cargo 1 facility and ground was broken on a second, equally sprawling cargo building – slated for completion in March 2022. Concurrently, a third cargo building has been fully committed to, with a fourth facility under discussion.
At GrahamSpencer, we applaud the vision and dogged determination of the RFD board and executive leadership. They have taken an unheralded regional hub and ascended to the rarefied air of global recognition, lifting the economic fortunes of the Rockford Region along the way. If you're ready to unlock greater opportunity for your brand by telling your story as effectively as possible, contact GrahamSpencer today.

Hi. How can we help you?
"*" indicates required fields