Onlume Surgical: Helping Visualize a Dynamic, Emerging Med Tech Brand
OnLume, Inc, is an innovative, Madison, WI-based fluorescence-guided surgery (FGS) juggernaut dedicated to advancing surgical precision, optimizing patient outcomes and reducing surgical morbidity and costs through better visualization of targeted tissues below the surface of surgical fields.
Successfully emerging from stealth mode thanks to an infusion of Series A funding raised by CEO James Bowman, the med tech start-up needed better branding, more cohesive messaging and a new, content-driven website. It needed these things quickly due to public announcement schedules related to Bowman's financing success – in a business category that enforces strict mandates for marketing precision.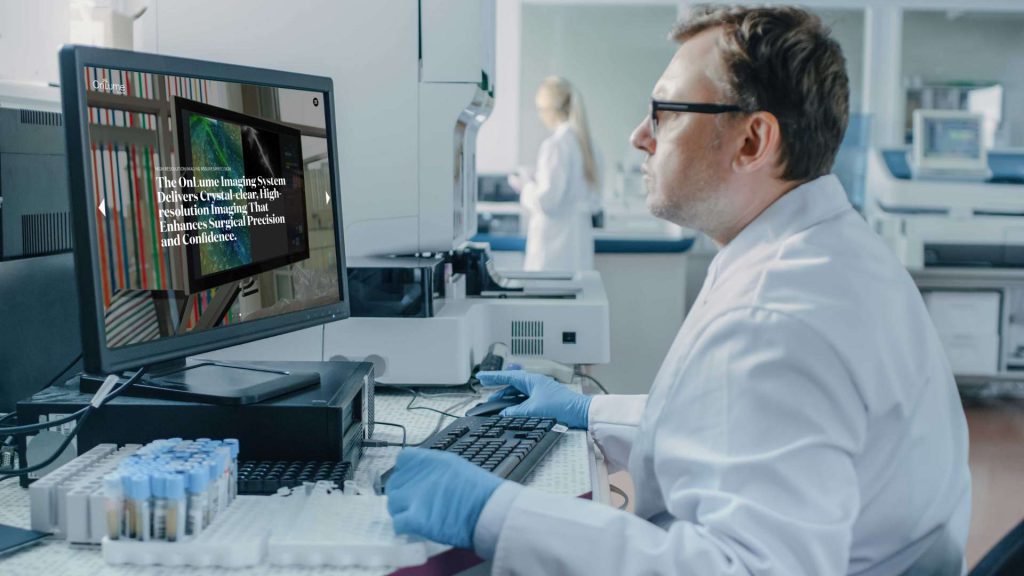 OnLume is a child of the fertile medical research enclave at the University of Wisconsin, Madison, where the Morgridge Institute for Research with its Fab Lab prototyping facility and their "fearless science" approach mint marketable med tech ideas at an astonishing rate, right here in the midwest.
Adam Uselmann, PhD, OnLume's Chief Technology Officer and Co-Founder, believed that the major shortcoming of traditional fluorescence-guided surgery (that operating room lights must be turned off in order for surgeons to view illuminated tissues, which interrupts procedural workflow) could be overcome. Uselmann's goals were to improve image quality while reducing fluorescent agent concentrations and allowing virtual real-time viewing of high quality video imaging with operating room lights switched on. The usefulness of these improvements in the eyes of surgeons cannot be overstated.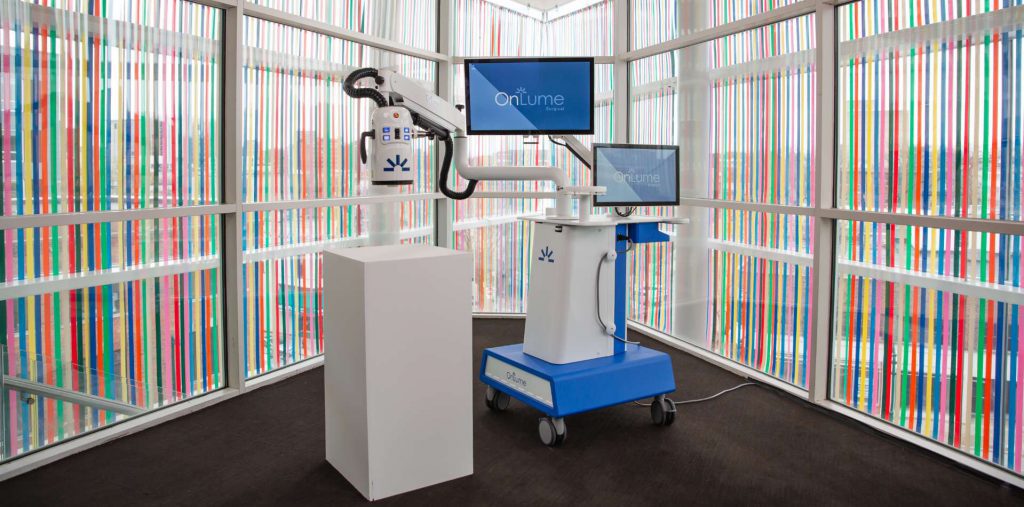 OnLume's story is complicated and nuanced. GrahamSpencer's research-based, insight-driven approach – and our ability to quickly understand the underlying details of our client's messaging problems and opportunities helped us meet OnLume's impending deadline and earn applause from internal and external stakeholders.
The Graham-Spencer team jumped into our realm and worked quickly to understand the science, the technology and our market. G-S worked their process to improve our message and allow us to impressively emerge from our stealth mode with a new website, corporate video and other collateral. The response was very positive. The entire G-S team is great to work with; attentive, responsive, thorough and professional. We had a very tight time crunch for some significant projects and they stepped up and executed with great speed and creativity.

— James A. Bowman, CEO, OnLume Inc.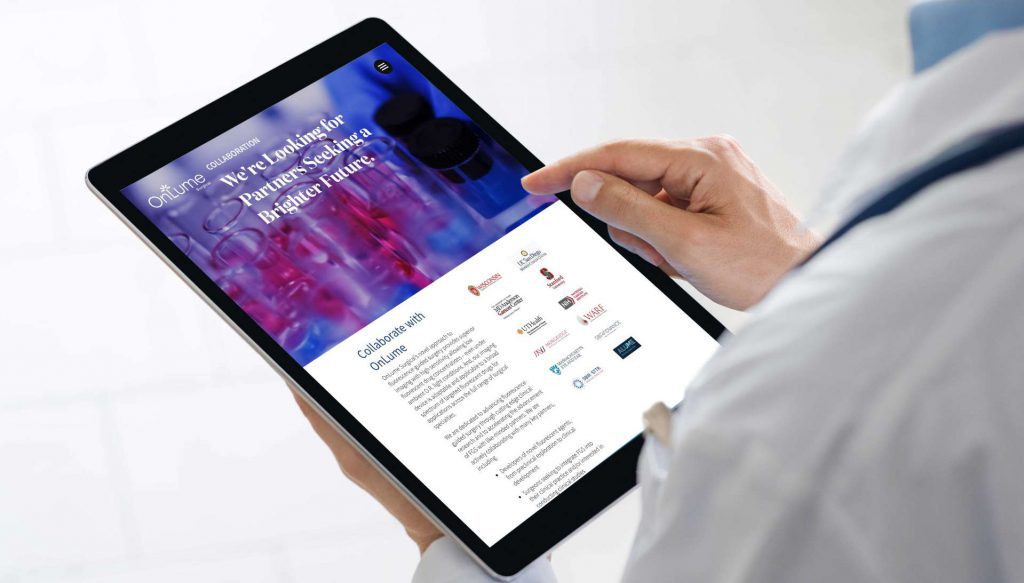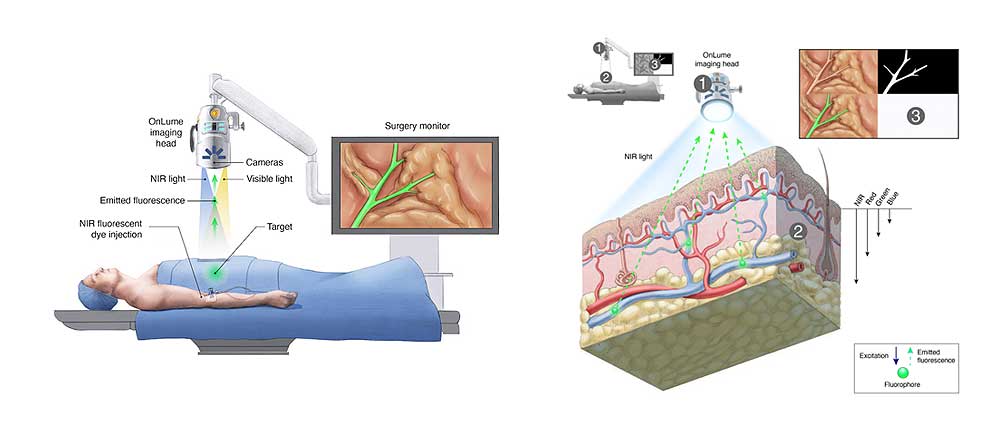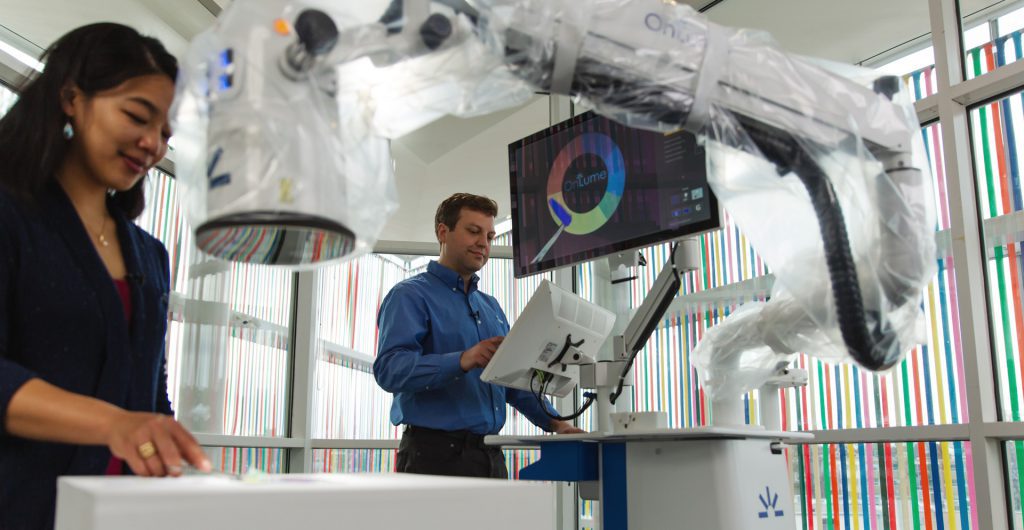 Hi. How can we help you?
"*" indicates required fields