GrahamSpencer Sweeps Top ADDY Awards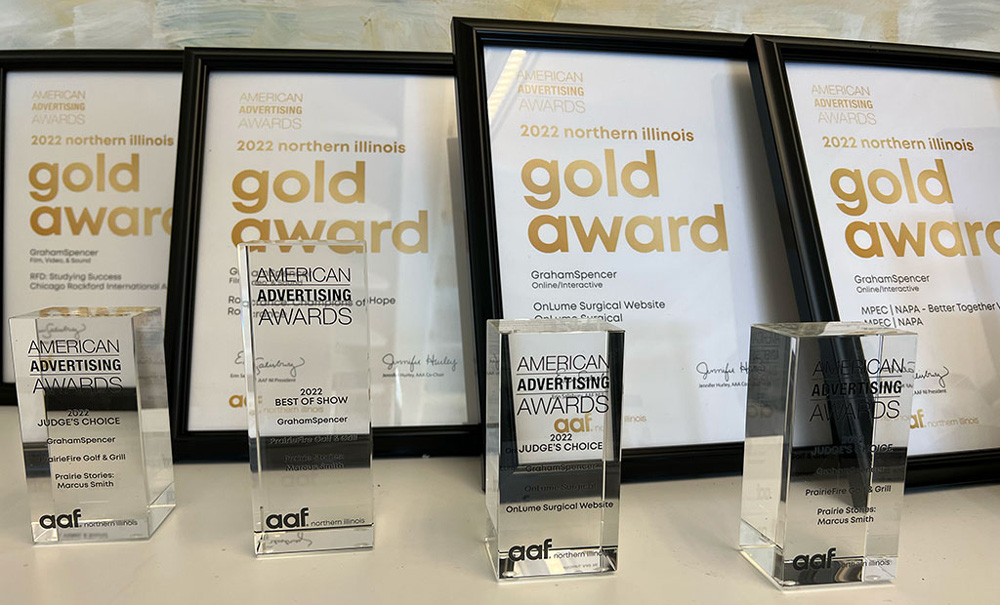 "It takes two flints to make a fire." — Louisa May Alcott
GrahamSpencer swept all the major award categories at the 2022 Northern Illinois American Advertising Federation ADDY Awards. We were awarded Best of Show and all three available Judges' Choice trophies, as well as seven Gold ADDYs and five Silvers.
Of course we are thrilled to receive the acknowledgement of the judges, but we are equally mindful and appreciative of the fact that without our clients' willingness to trust us, we wouldn't be in the game. They inspire us and provide the spark that fuels our creative fire. In our eyes, it is their success that matters most.
Please scroll on for a quick review of the winning work.
Best of Show + Judges Choice #1 + Judges Choice #2 + Gold ADDY
Prairie Stories Video Series
Client: PrairieView Golf Club, PrairieFire Golf + Grill
In 2022, our documentarian-style series of promo videos for PrairieView Golf Club and PrairieFire Golf + Grill, entitled Prairie Stories, grabbed Best of Show. We enjoyed getting to know young Marcus Smith, then a standout high school golfer and now a D1 college player attending Howard University. He's a born winner from a great family who has honed his skills at PrairieView Golf Club since he was a tyke.
Judges Comments
"The videography was gorgeous and was a clever way to advertise their new virtual reality golf as well. The storytelling and editing was creative and I wanted there to be more episodes!"
Judge Laura Engel
"This series did an incredible job of using beautifully shot footage and artfully captured interviews to create compelling human interest stories while subtly conveying unique brand benefits and services offered by the golf course. It's an excellent example of how art and commerce can combine to effectively achieve business objectives. Well done!"
Judge Emily Shea
---
Judges Choice #3 + Gold ADDY
OnLume Surgical Website
Client: OnLume Surgical, Inc
OnLume Surgical, Inc, is an innovative, Madison, WI-based fluorescence-guided surgery (FGS) juggernaut dedicated to advancing surgical precision, optimizing patient outcomes and reducing surgical morbidity and costs through better visualization of targeted tissues below the surface of surgical fields. Coming out of successful Series A fundraising led by CEO James Bowman, the med tech startup engaged GrahamSpencer to burnish its image via video production and website design and development.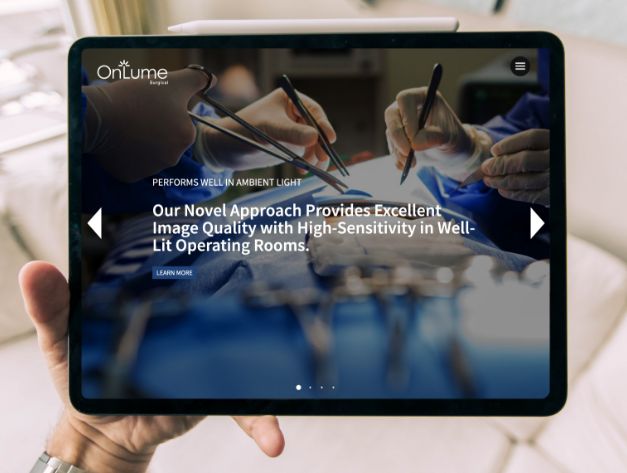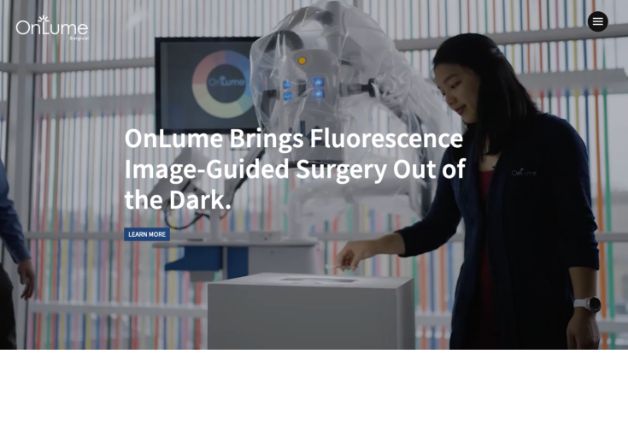 Judges Comments
"The OnLume Surgical website is visually appealing and beautifully executed. This website makes a potentially complex topic approachable and understandable with engaging imagery, beautiful video, humanistic type — all brought together in an engaging narrative approach. The medical field and its products are an important area for designers to help bring about clarity of communication and the human connection—the OnLume Surgical website does so with grace and elegance."
Judge Emily Quam
---
GOLD ADDY
Helm Truck & Equipment Website
Client: Helm Truck & Equipment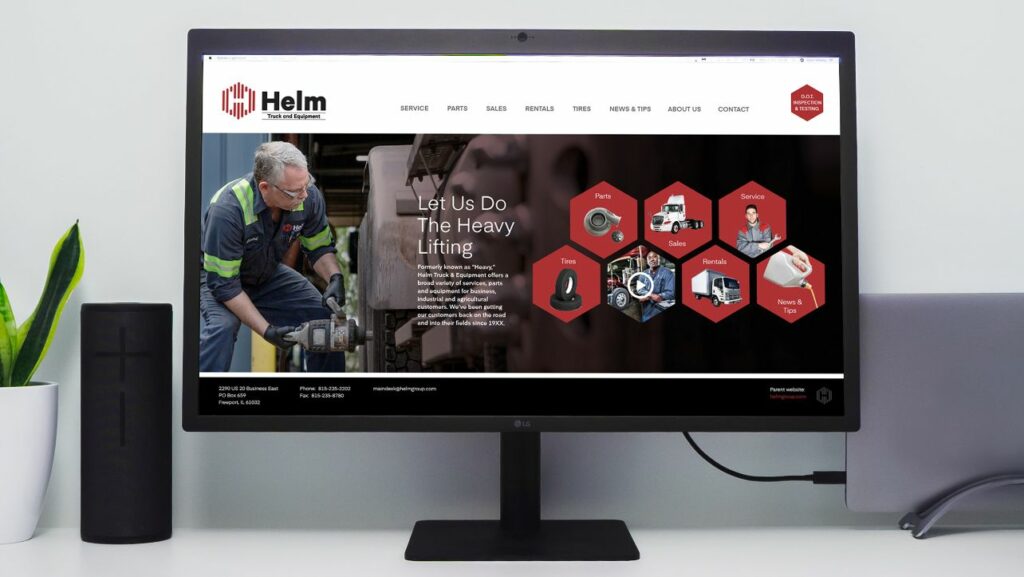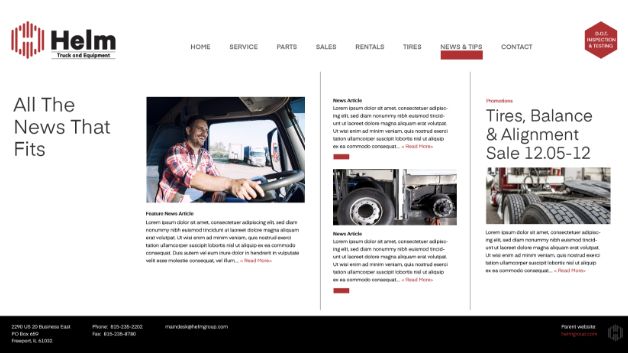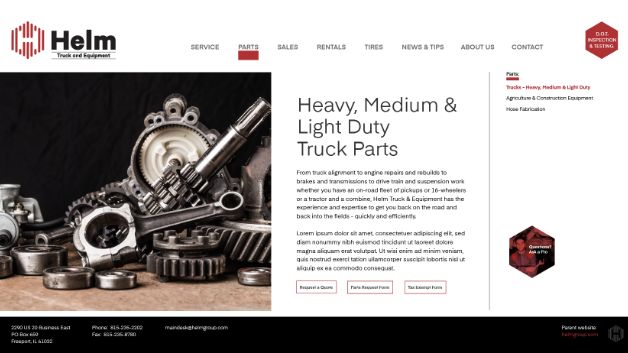 ---
GOLD ADDY
MPEC NAPA: Better Together Campaign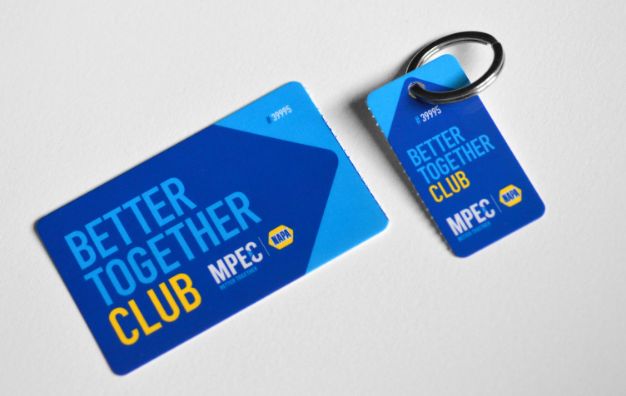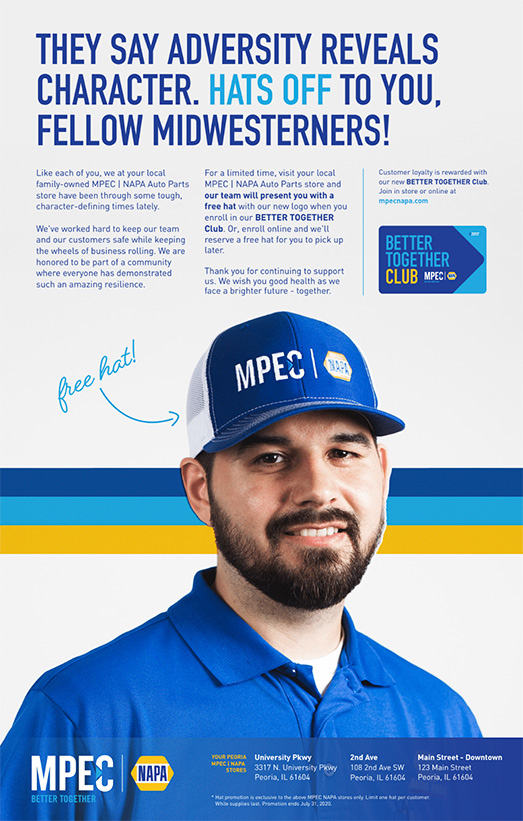 ---
GOLD ADDY
Railveyor Inc: Website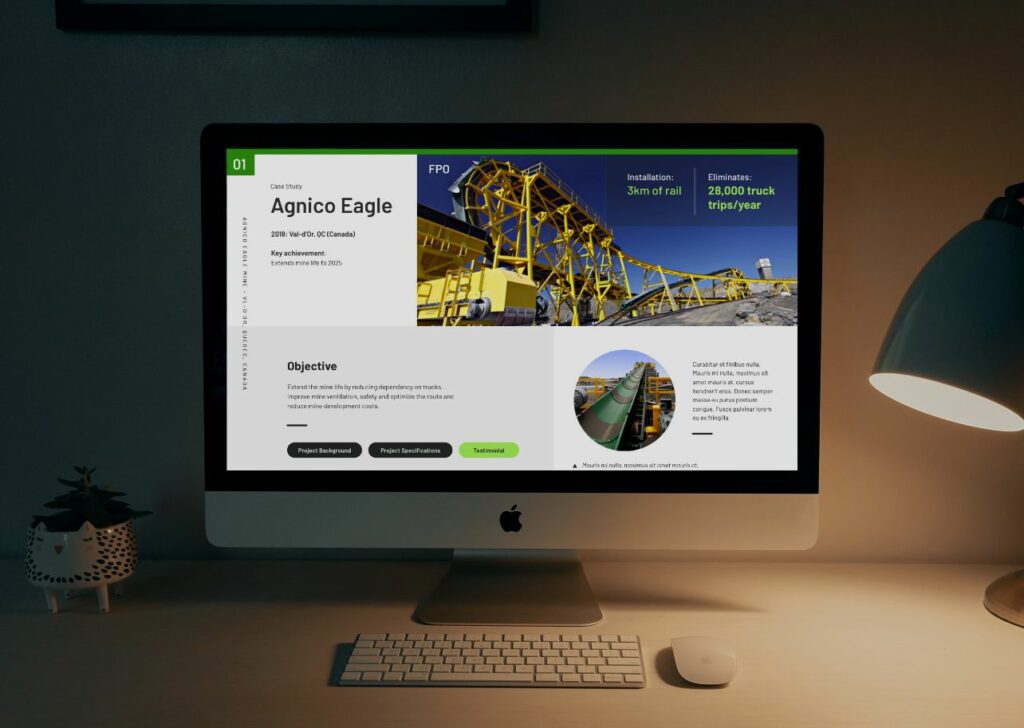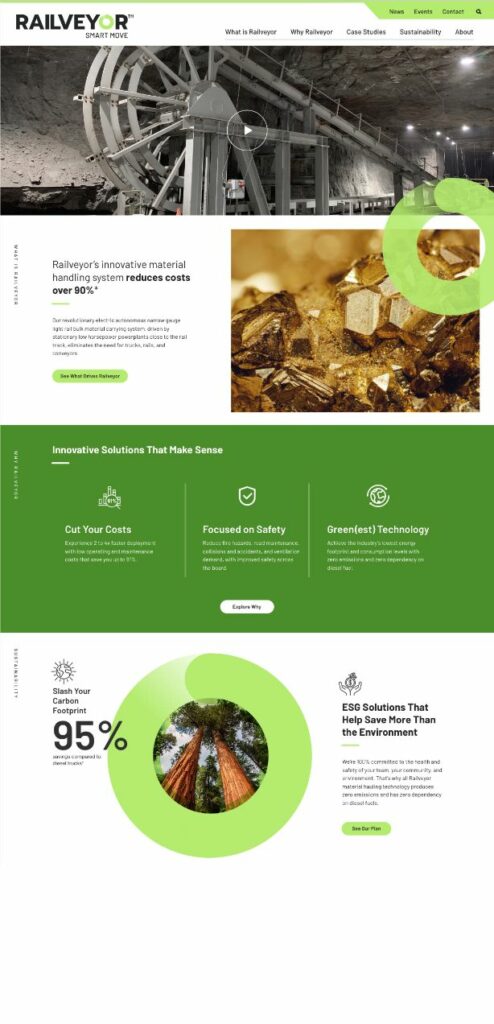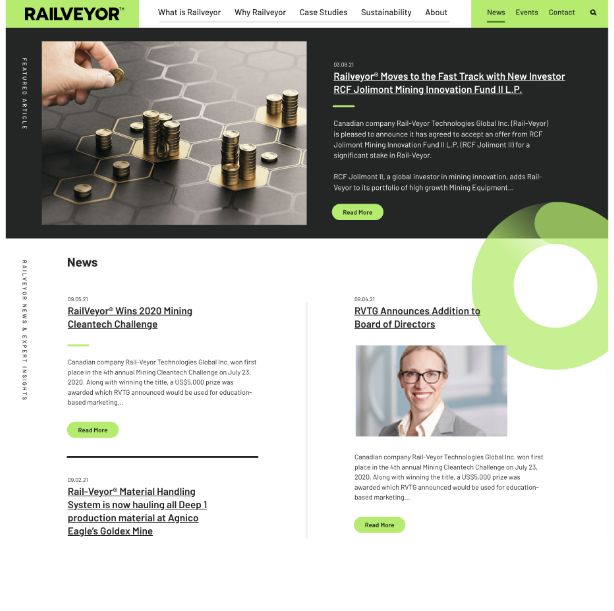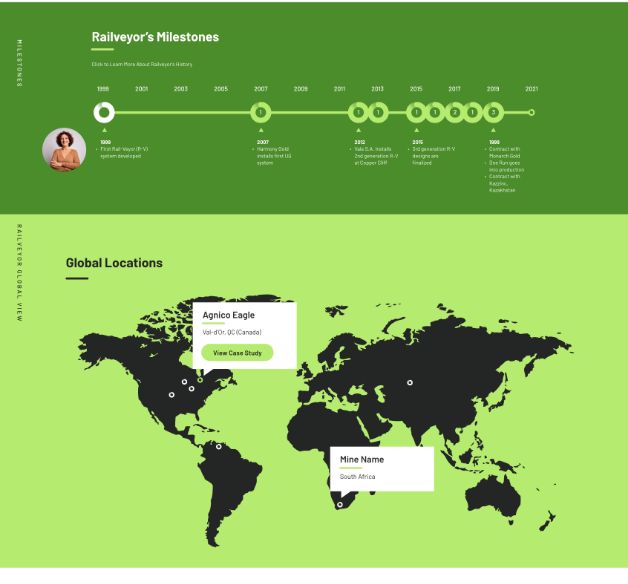 ---
GOLD ADDY
Chicago Rockford International Airport: Studying Success Video
---
GOLD ADDY
Rosecrance: Champions of Hope Video
---
SILVER ADDY
Four Rivers Sanitation Authority: Website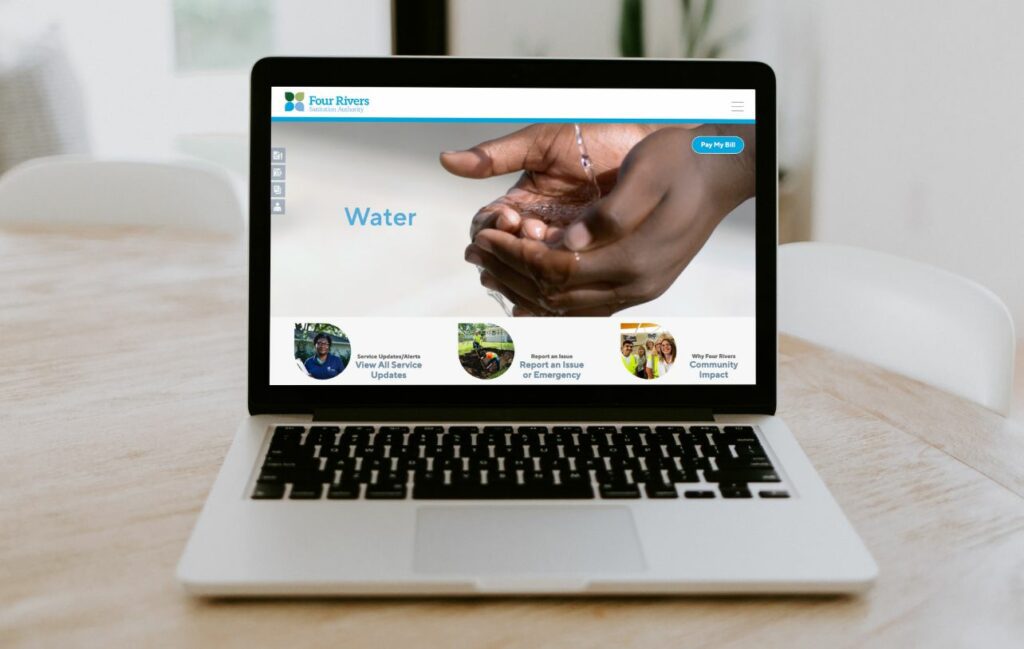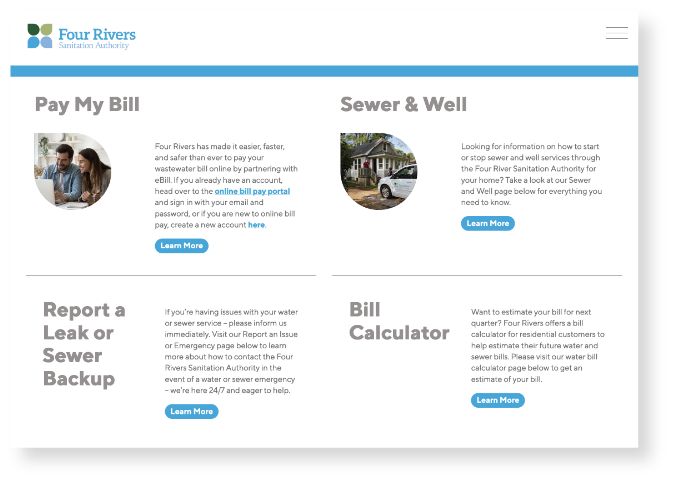 ---
SILVER ADDY
Helm Truck & Equipment: Rebranding Campaign, Website, Video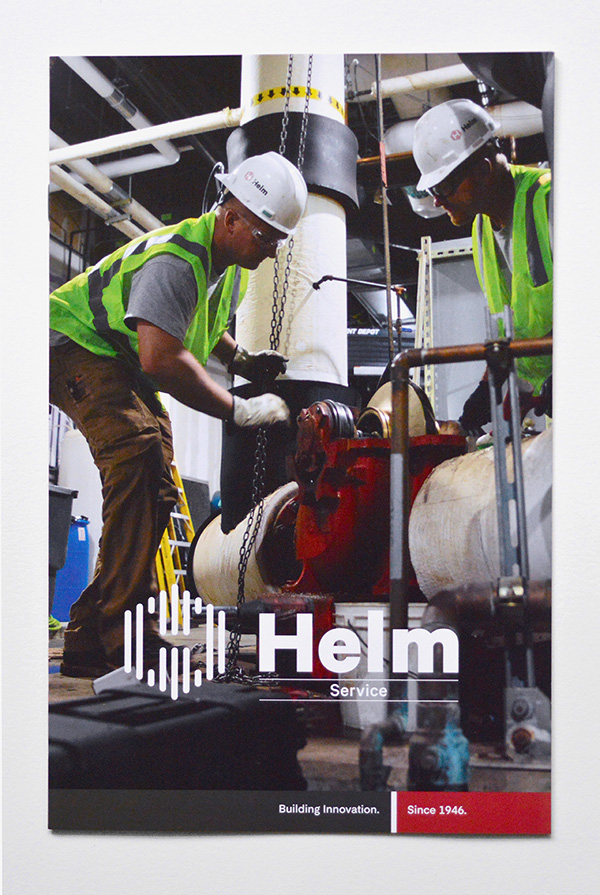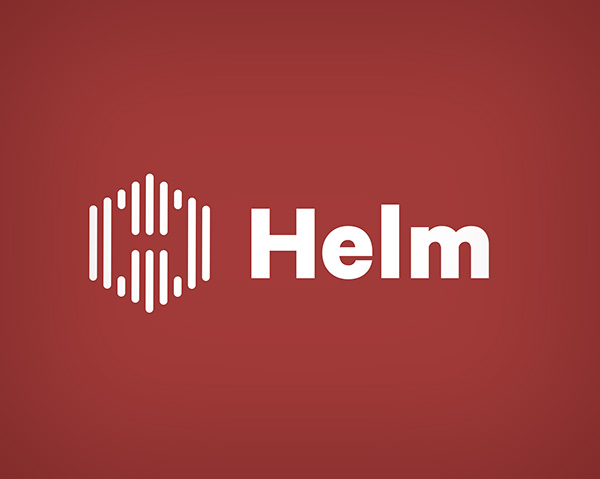 ---
SILVER ADDY
Rockford Mass Transit District: Annual Report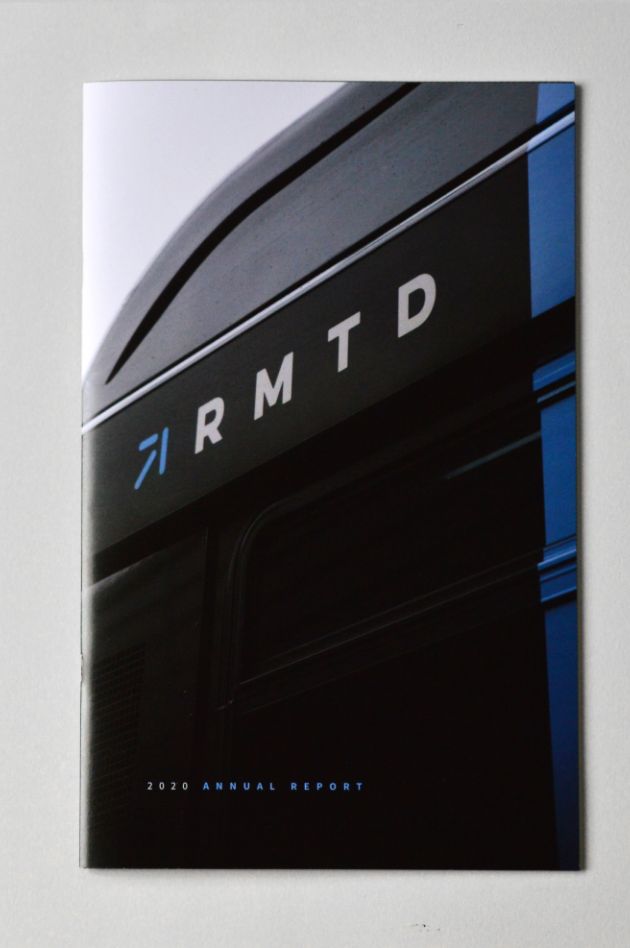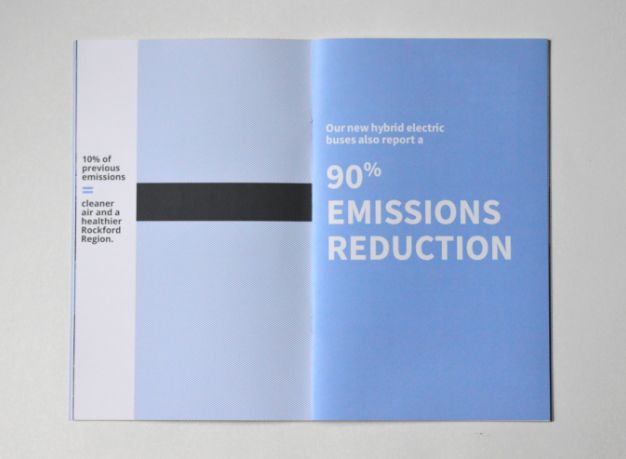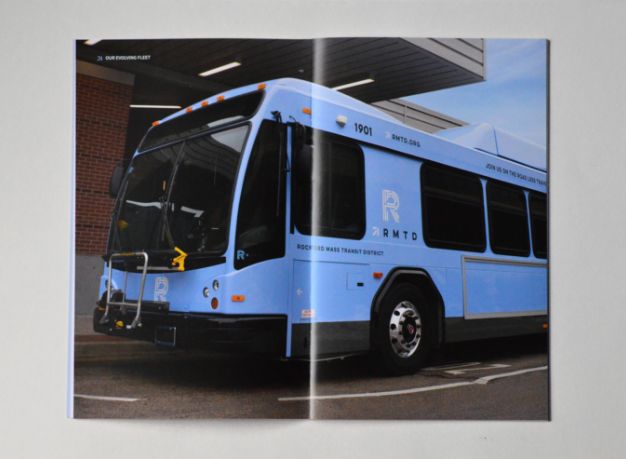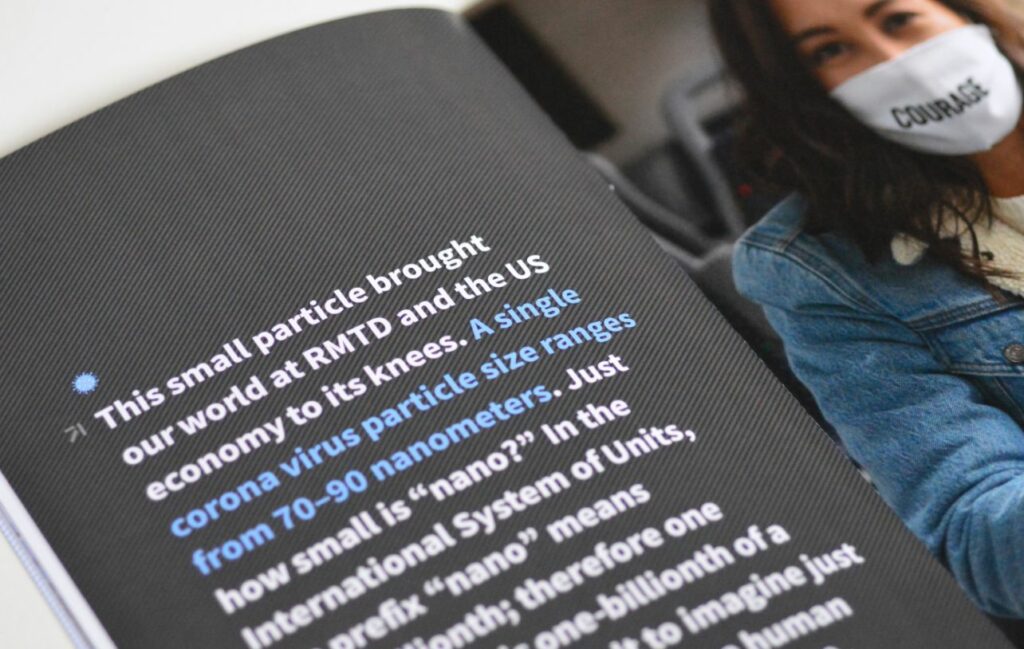 ---
SILVER ADDY
Rockford Mass Transit District: We Saved Your Seat Campaign
---
SILVER ADDY
The Helm Difference Web Video